Work with High-Quality Charts only!
City charts & Meteograms
Choose between a broad range of parameters for cities and city regions in North and South America as well as international capitals. Get precipitation matrizes, meteograms, temperature and wind forecasts, model blends and much more.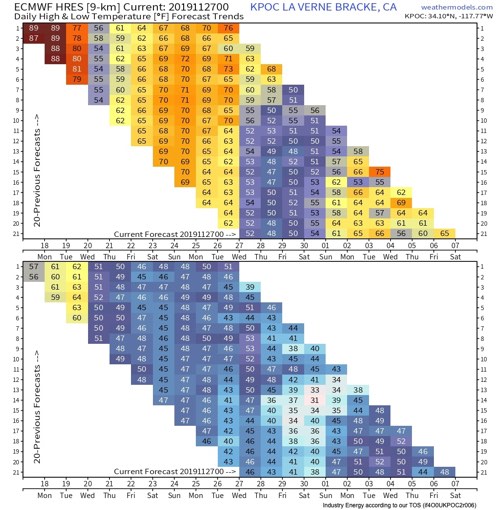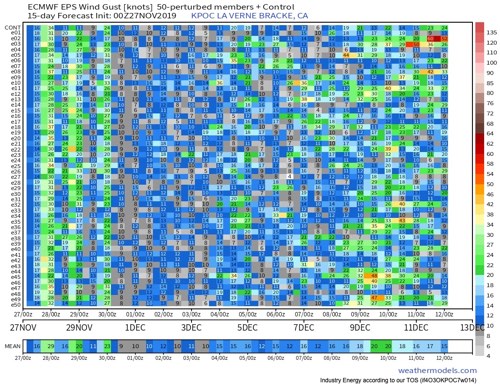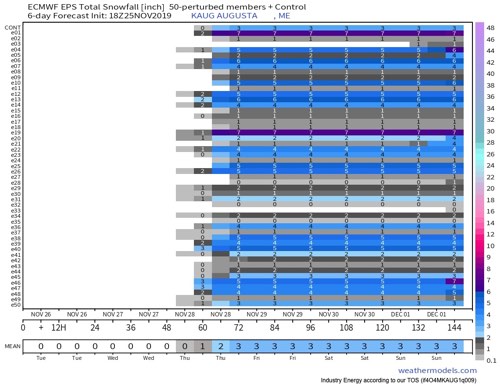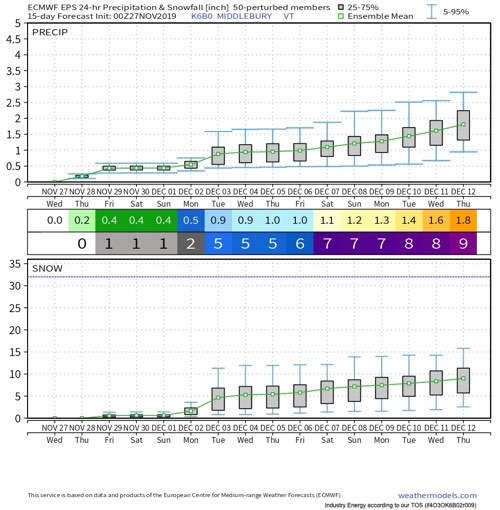 Special Charts : Teleconnections, Angular Momentum, Storm Tracks
Depending on your subscription type, you can get the full set of special charts: Teleconnection charts like Arctic Oscillations for ECMWF, EPS, EPS 46 days, GFS and GEFS. We offer Angular Momentum charts for GEPS, GEFS, EPS and MEPS including the Anomalies. Finally, you can get access to cyclone maps, velocity potential (anomaly) and zonal wind anomaly maps.